Today's Locations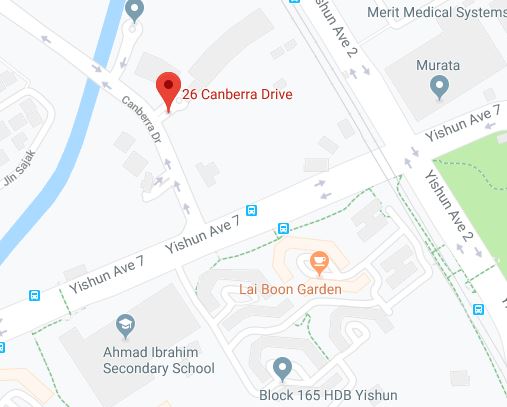 3 p.m. to 12 p.m. ● 26 Canberra Drive, #01-16 ● 768428
The Canbera drive branch opens till late night to satyisfy the surrounding residents looking for a late night meal. Due to the resedential surroundings, this branch aims to bring comfort to all looking for a relaxing meal at the latest times of the day.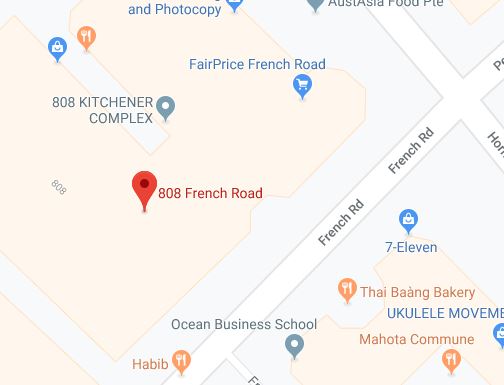 11 a.m. to 10 p.m. ● 808 French Road, #07-163 ● 200808
The French road branch opens at standard shopping mall hours. Part of the Kitchener's complex, anyone is welcome here to enjoy a meal as a family during dinner. This place is the perfect way to end of a family outing! It is also the original branch of Diner's Dinner!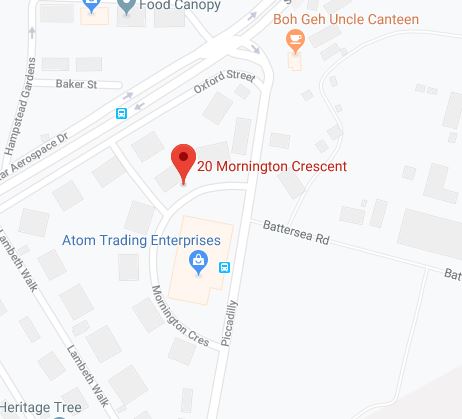 11 a.m. to 8 p.m. ● 20 Mornington Cresent, #01-22 ● 798654
The morning cresent branch opens during the afternoon to dinner time as the surrounding areas only have a demand for these 2 meals of the day. The selection in this chain is slightly more limited bur if you wish to drop by, the same homeliness and good food will await you!